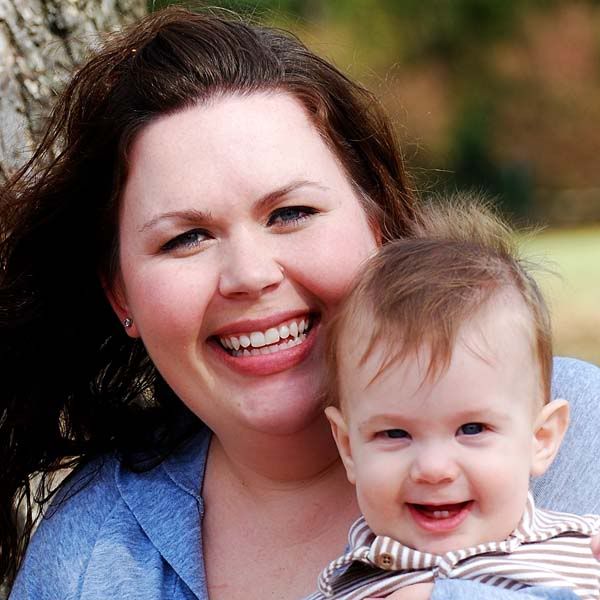 I am a wife, mom and a commercial interior designer in the Fort Worth area. I
received
my undergraduate in design from
Baylor University
and my masters in design from
Savannah College of Art and Design.
I've been working at the same firm since I graduated. I love commercial design and have had the opportunity to work on all kinds of projects including retail, restaurant, religious, multi-family and even some residential. I wrote a little more about what I do
HERE.
My husband and I purchased an older home a few years ago and SLOWLY I'm working on making it ours. We have learned a lot in the process and hope I can share some of that on this blog.
I draw inspiration from all styles and meld them for a modern mix.
In my spare time I do anything crafty.
Scrapbooking
, card making, anything. Currently I'm making custom letters for your home. You can see and order those
HERE.
I love talking design or giving opinions. Feel free to email me at
everythingdesign@hotmail.com
My personal blog is
HERE
where I talk about raising our first child (without a clue what I'm doing).